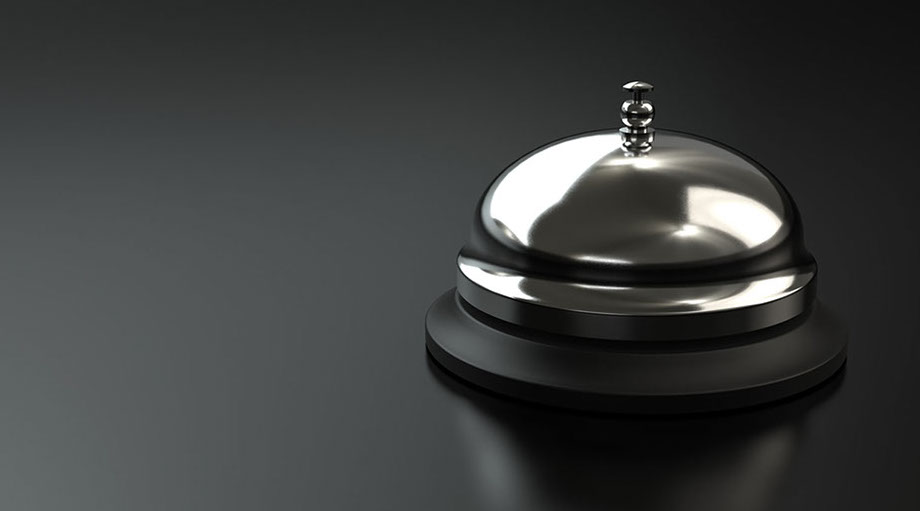 V&T conducts its affairs with the highest sense of unwavering commitment to integrity...
Solutions
V&T's service offerings are divided into five segments, Financial Advisory, Project Finance, Investment Management, Financial Intermediation and Private Equity.
V&T's Advisory Partners provide independent corporate and project finance advisory services (specialist and expert advice) on various financial transactions and manage a portfolio of medium to long-term projects that require financial and managerial expertise to take-off.
V&T's Investment Partners seek to fulfill the investment objectives of corporate and individual investors in relation to maximizing the return on assets through the provision of bespoke investment products and services.
V&T's Equity Partners work with talented entrepreneurs to build valuable companies and invest capital independently or as part of an integrated capital structure.
V&T also provides Asset Based Financing in order to meet its clients' need for short & medium term financing of purchase orders, trade finance, equipment finance etc.
V&T has excelled in the identification and exploitation of opportunities in Real Estate Development.
V&T develops and advises on the development of properties with all attendant facilities for both commercial and residential purposes.
While each of these services has assisted in making V&T an industry leader, it is truly V&T's core values of competence, community, commitment, communication and compensation that have allowed it to help its clients succeed.
Financial Advisory
With the increasing complexity of laws and regulations governing the operation of businesses in Nigeria, companies need advisers that have "up to date" knowledge of the market place.
The ability to structure a transaction in a way that takes full advantage of the strengths of a company can be crucial to the success of the transaction. V&T's Advisory Partners act as advisors to companies in all stages of development.
We offer a wide range of advisory services to meet clients' strategic needs. Our in-depth knowledge of local and international lenders and investors allows us to prepare marketing documents that meet their requirements.
We also conducts due diligence for clients who are interested in company/business acquisitions, leveraged buy-outs, buying-into or venturing into an existing company or industry.
In detail, the Financial Advisory Services offered by V&T Advisory Partners are categorized as follows:
Industrial Opportunities Studies
Project Feasibility Studies
Guide through Business Plan Preparation
Counseling/Consultancy
Facilitating access to equity and loans
Project Management
Due Diligence Studies
Diagnostic and Restructuring Studies.
Facilitating access to equity loans.
Information services on markets/technology
Management/Marketing Services (such as Production Planning, Credit Control, etc).
Project Finance
Apart from acting as financial consultants recommending the feasibility and viability of certain projects being considered by both local and foreign institutions, V&T is strategically positioned to source credit funds from local and international financial institutions required in financing large-scale, long-term, revenue generating infrastructure projects, such as power plants, ports, commercial buildings and residential estates, telecommunications networks, oil and/or gas pipeline systems, etc.
Our Investment Partners offer targeted investment solutions and seek to fulfill the investment objectives of corporate and individual investors in relation to maximizing the return on assets through the provision of bespoke investment products and services.
We invest funds on behalf of private organisations, religious bodies, individuals, government, non-governmental organisations etc in various capital and money market instruments.
We believe that investment management is a simple concept - the process of making money grow. There are a variety of ways to invest, and a variety of instruments in which to invest.
Funds under our management are invested in a range of asset-backed transactions. Investors have the option to invest in Corporate Notes (secured and unsecured), Commercial Papers, Bankers' Acceptances or funding of specific transactions or a mix of the available options subject to specific risk/return requirements.
Financial Intermediation
V&T provides non-recourse and limited recourse financing for short and medium term ventures which satisfy our clients' need for structured financing of Purchase Orders, Trade Finance, Equipment Finance etc.
Any Question?

2015 Ventures & Trusts Limited. All rights reserved.
